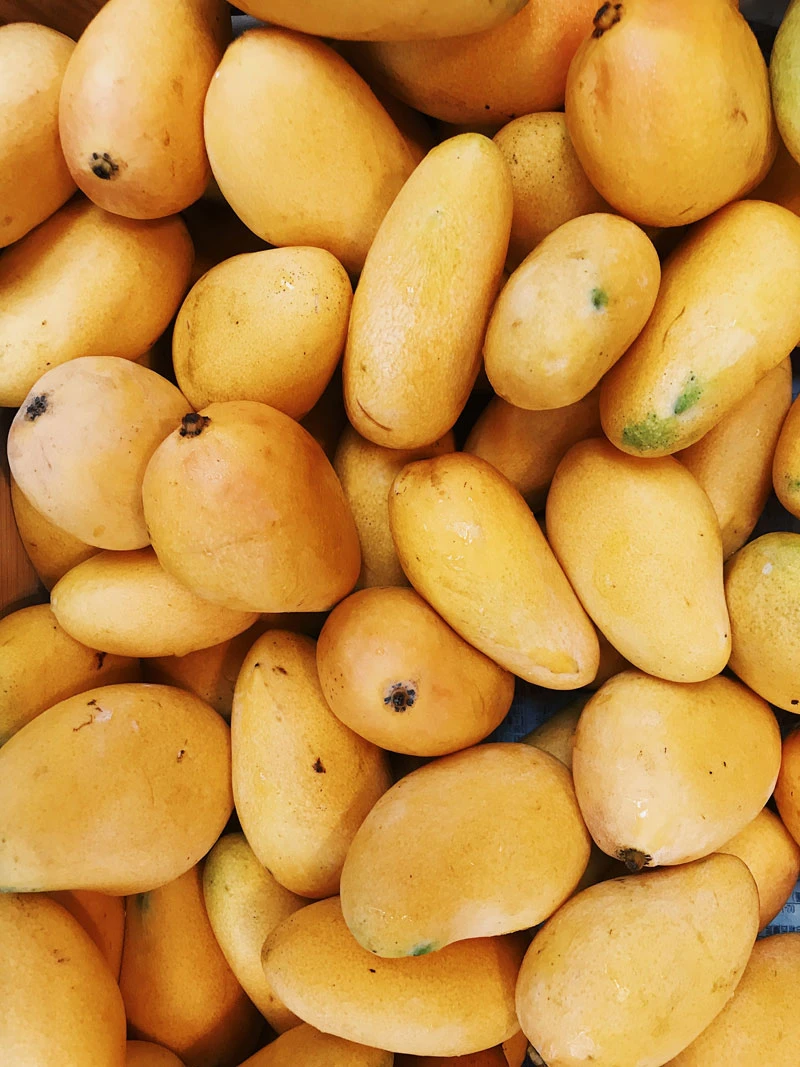 Tradition, innovation, and the look of joy on your face when you taste one of our creations.
These are the things that inspire us to make the most delicious gelato you'll ever taste.
more about us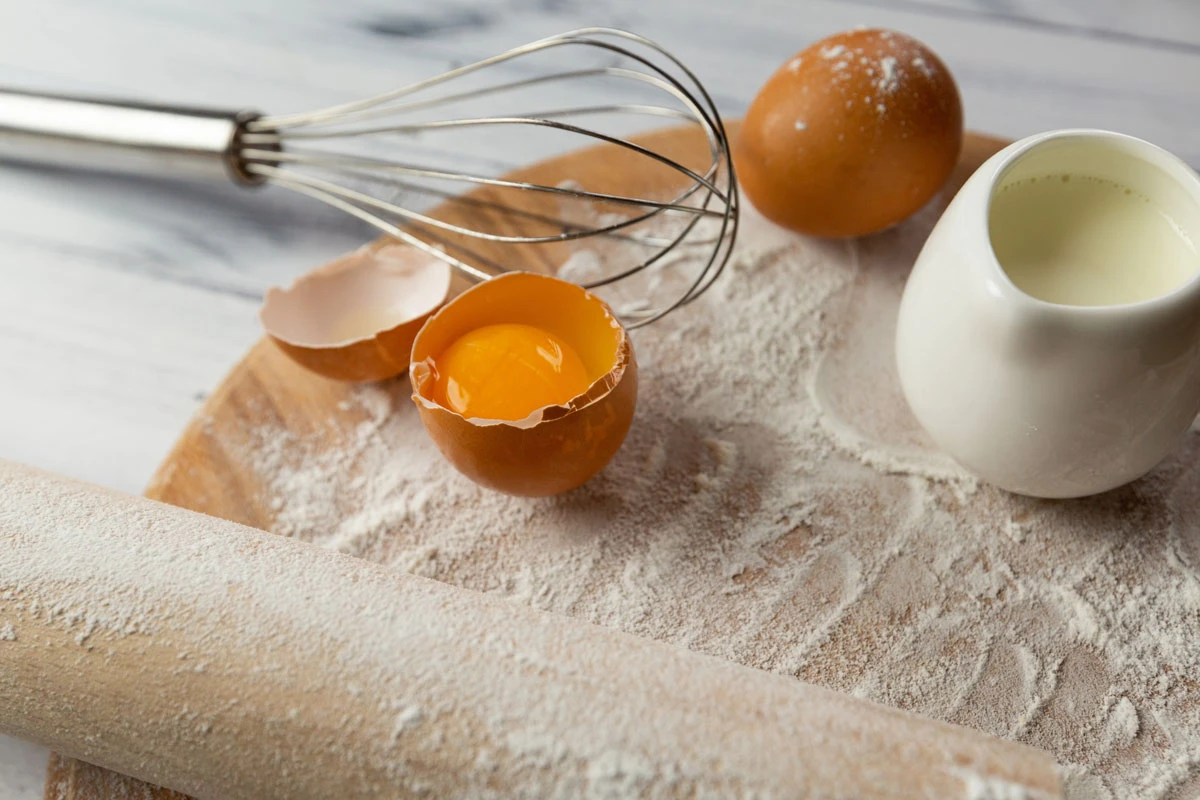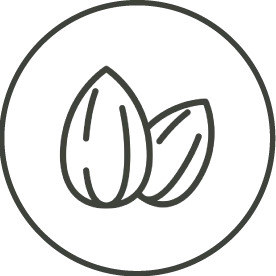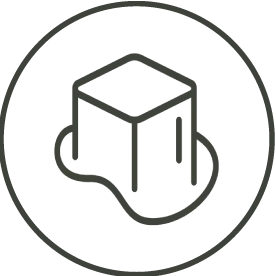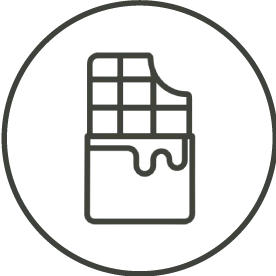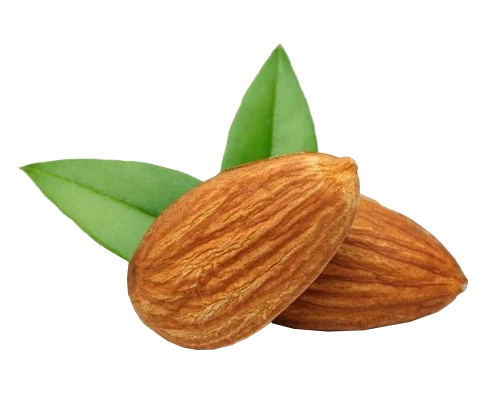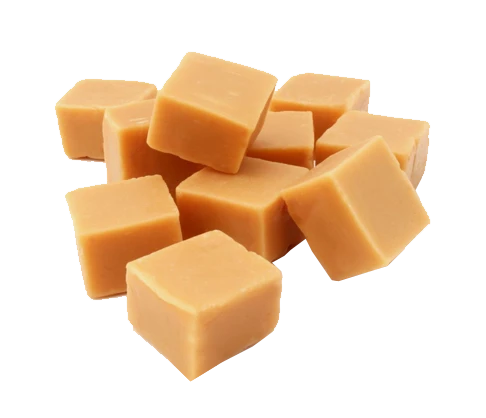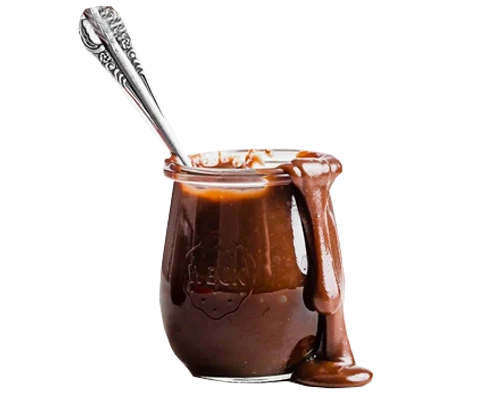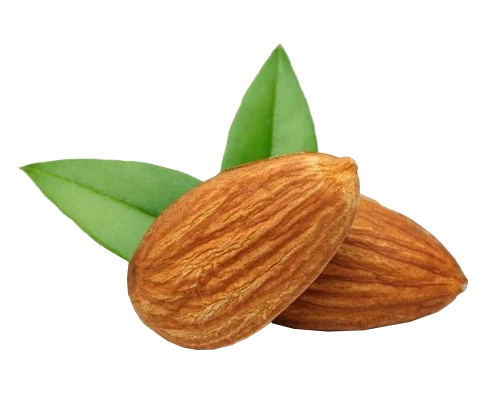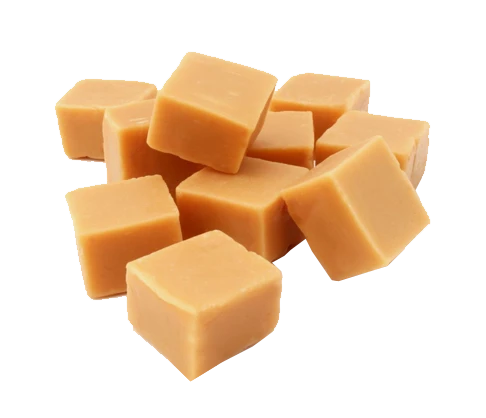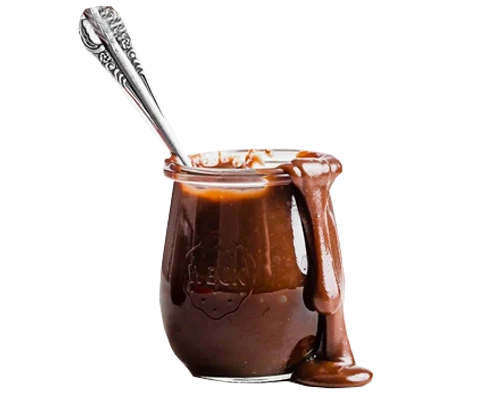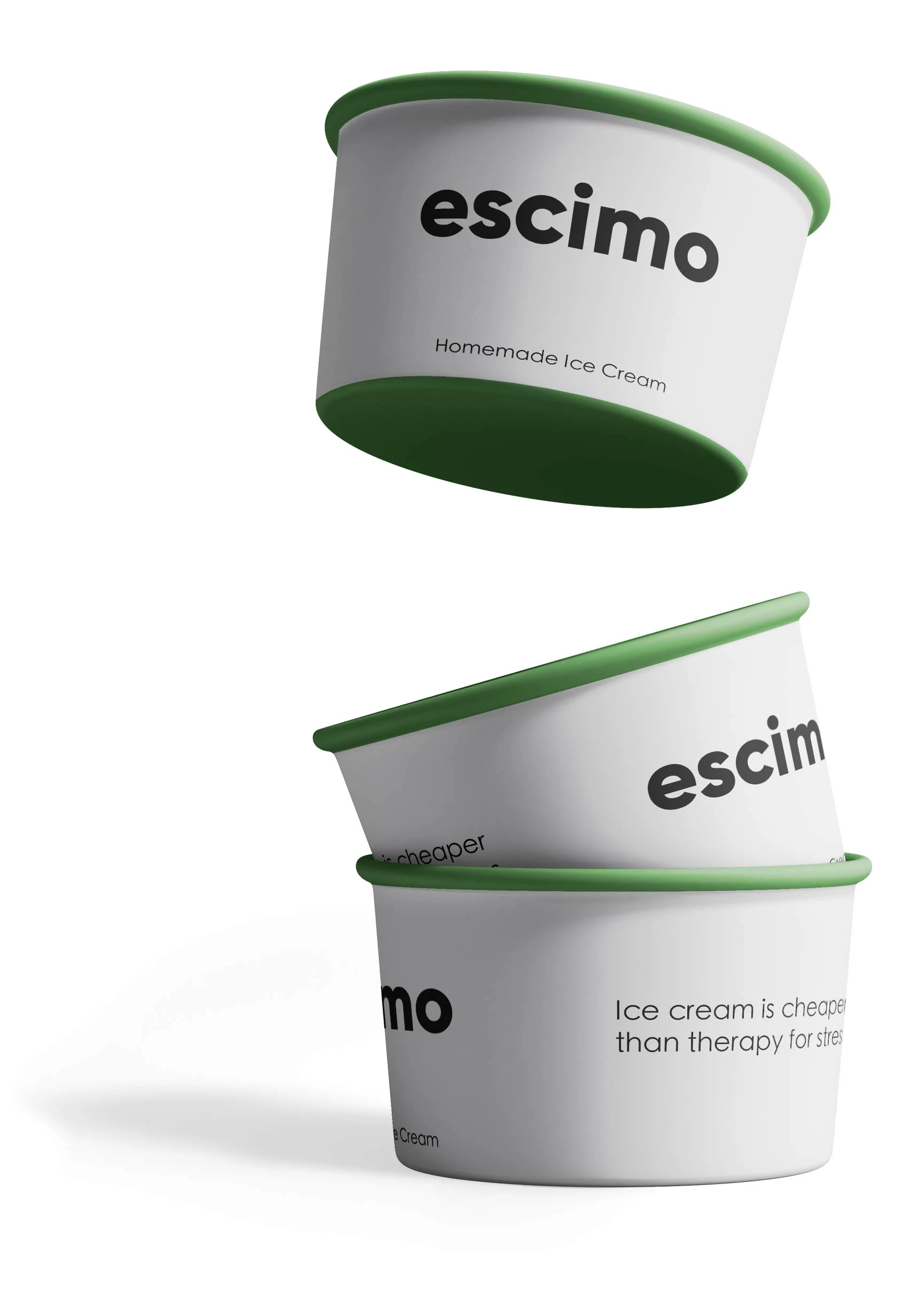 THIS IS A CREAM COME TRUE.
We dreamt up Escimo when we were just teens, munching on popsicles on our front porch, talking about how rich and famous we'd be once we opened our own Gelato shop.
Well, the rich and famous thing didn't really happen!
But, we do get to come to work every day to play around with delicious experiments and create things that make people happy. And honestly, it's all better than we could ever dream.
read more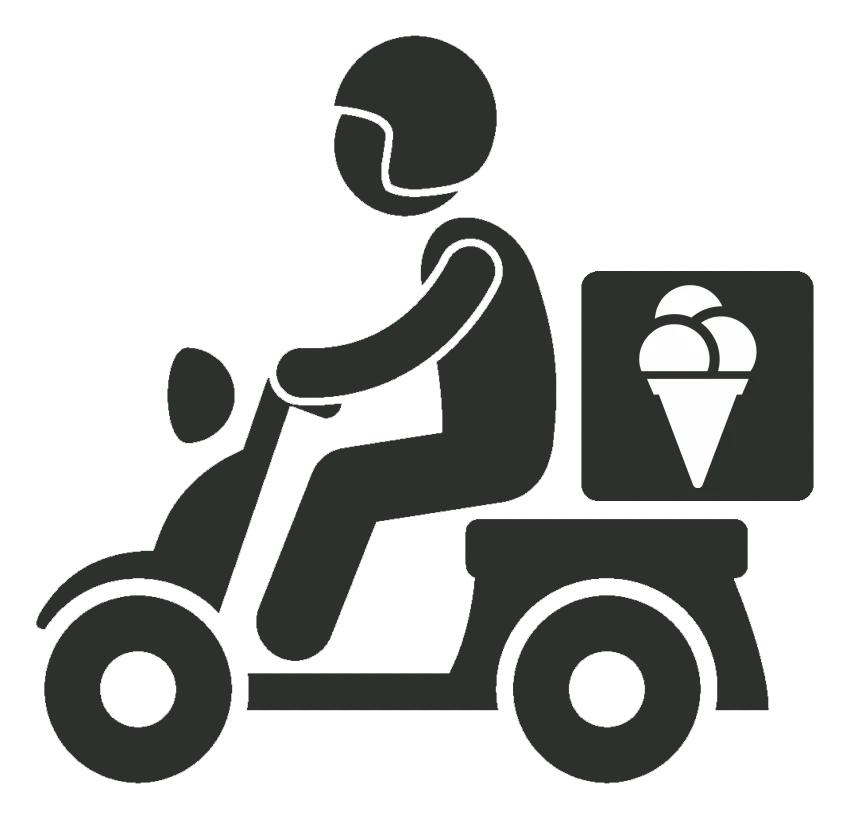 Free Delivery on Wednesdays and Fridays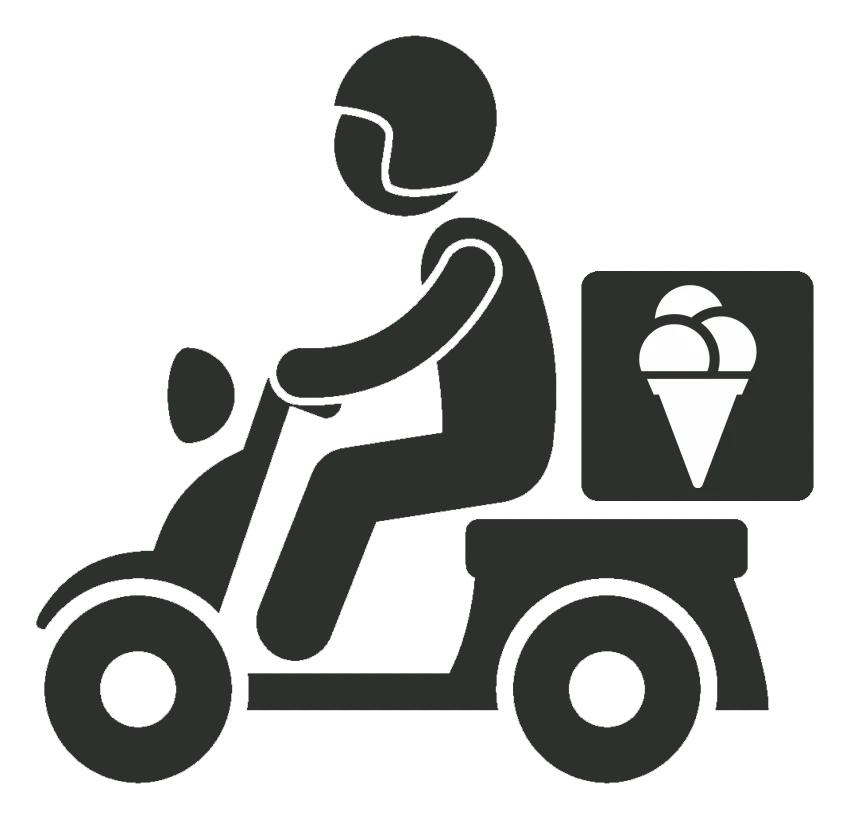 Free Delivery on Wednesdays and Fridays